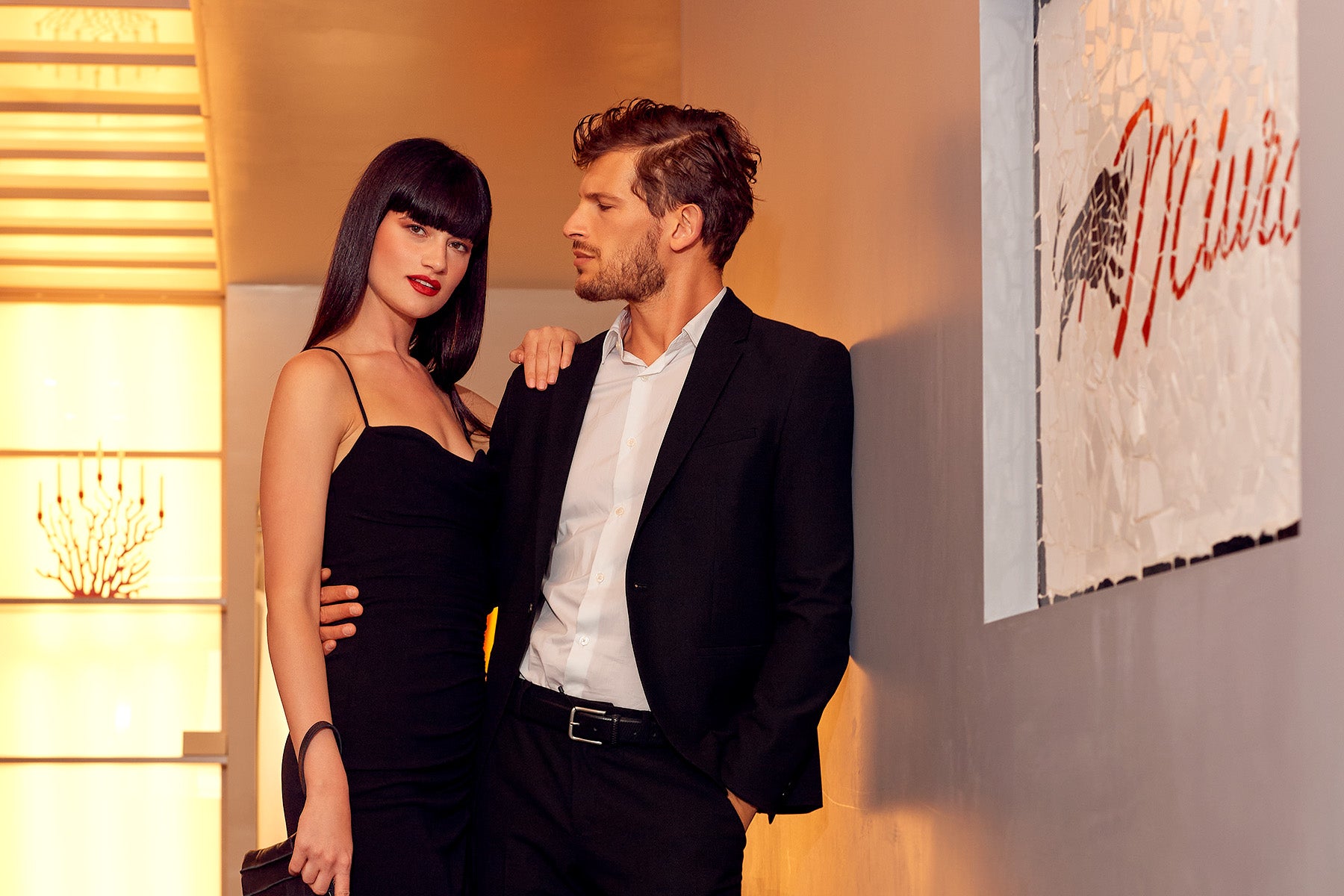 Live Leather.
Love Leather.
Tiger Italia was founded as the Eurozone Extension of Tiger Leather, a leading distributer of hospitality and contract leathers around the world. By operating a locally-owned company, we can provide quick attentive service on sizable and boutique projects. In fact, we can deliver any of our in-stock styles and colors within just one week, over 600 articles in all.
Our partners in Italy have been crafting leather for decades. It courses through their blood and turns the wheels of their imagination. It also provides us with unique insight into the colors of fashion icons like Gucci, Ferragamo, and Hermes.
Premium materials. Mind-blowing colors. Innovative technology. This is what drives us.